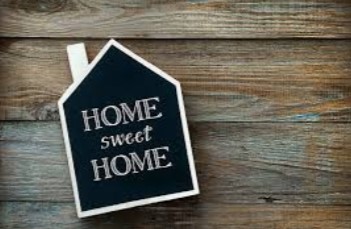 APPLYING ONLINE HAS NEVER BEEN EASIER. 
APPLY ONLINE NOW When you have completed the application as much as possible, just click submit and your information will be reviewed. We will follow up with you to go over your application and update as necessary. If you need help, please give one of our lenders a call as they would be more than happy to answer your questions.
APPLICATIONS: WE MAKE IT EASY!
You have lots of home loan options and we are here to help you get the best deal!
BRANCH PACKETS – We have loan packets available at all branches if you would rather apply in person or pick one up.
EMAIL / MAIL – call or email a loan officer and they would be happy to email or mail an application/disclosure packet to you.
WEBSITE PACKETS – you can click on application forms/disclosures below and download them to your computer – Complete forms, print, sign and bring to a branch to visit with a lender.
APPLICATION / DISCLOSURE FORMS
If you need additional help there are resources locally that are happy to help answer your questions.
FIND A HOUSING COUNSELOR (opens in a new tab/window) – Just input a zip code and this website will show you Agency Information and Locations that are near by.
TWIN RIVER BANK – NMLS #680539